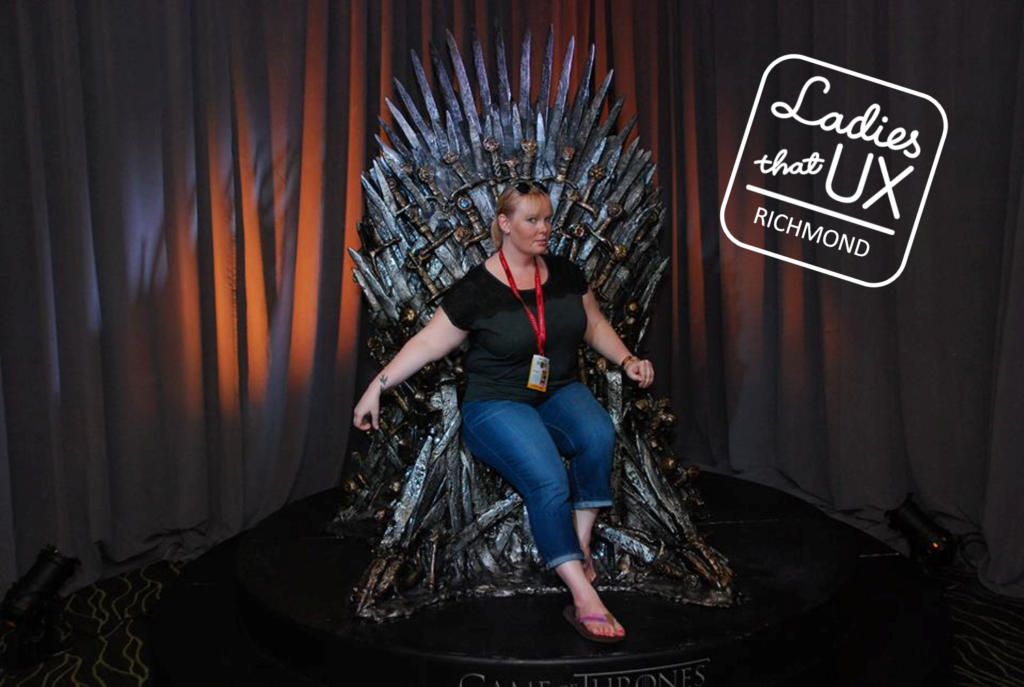 Ladies that UX (LTUX) wants to empower women in technology, and what better way to do that than share the stories of some badass women in Richmond? We want to shine the spotlight on ladies who are passionate, powerful, and making their mark in the community. LTUX Richmond is excited to announce a new monthly blog series: Woman Crush Wednesday (#WCW), where we feature women who are doing big things in the area.
I met the fabulous women taking the lead with LTUX Richmond when they attended one of my RVA Content Strategy events. Needless to say, when they asked me to help them debut #WCW, I jumped at the chance.
Check out my post over at their blog and follow them on social. If you're local to RVA, I hope to see you at one of our events!