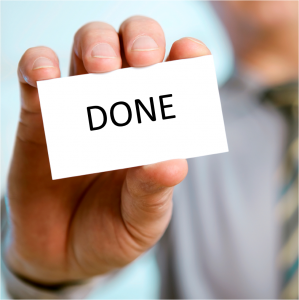 I'm making the executive decision to put networking on hold.
"What??!??!" you say. "How can you possibly do that??" Well my friends, I've decided that since I'm moving from here in a couple weeks, only to do a brief stay in St. Louis before heading to Virginia, I can't deal with shaking the hands of people who only want to know me to get a job.
I am done with those people. People who have no idea what a blog is, can't even update LinkedIn, and consider Consultant at Myself, Inc. to be a real job title. I know that unemployment is still out there, and the last two years have sucked for people. I know.
But I can't take it anymore! If you are still in a position to buy an $8 martini, surely you have internet. With the internet (where you may have even found out about this event), you can do some homework on the people who might be coming, interests this group may have, and not stick out like a sore thumb.
You people don't get it. We are in an internet world.
At this point, I only have my website on my business card. If you can't figure it out from there, then tough cookies. We wouldn't have anything in common anyways. And if you're in marketing (hoping that I, myself in marketing, can help you out), and my website still confuses you on how to get in contact with me, then NO, I will not recommend you for a job.
"But I want to meet you IRL! How can I do that?"
You had me at "IRL." If you want to get to know me, you probably already know how to reach out to me. The best way to create a network isn't to just shake hands blindly, but to seek and target. Once you know who should be the next introduction, then you can start building rapport.
Comment on blogs, tweet and retweet, and beginning a dialog leads to building a relationship. When that happens, should job openings come my way, the IRL group will always be top-of-mind, not the handshakers.
Forget networking, I'm all about IRL.
How do you wade through the networking sea? Is it becoming easier to target those you would like to get to know? What are other ways to avoid networking blindly?
Photo credit.