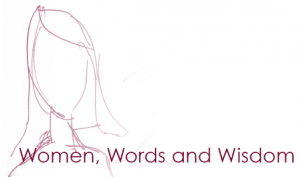 One thing I love about being here at Virginia Tech is that I have been connected to some amazing women. The other thing I love is that I get to connect women with each other. On November 17th, my MBA program is hosting an evening of "Women, Words and Wisdom." Special guest Selena Rezvani will be speaking, sharing her insights about career advancement and the next generation of women leaders.
A little about Selena: A recognized authority on women and leadership, Selena has advised companies throughout the world on issues of organizational change an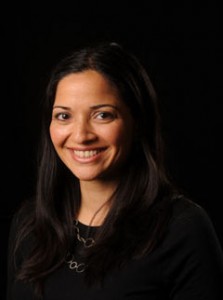 d workforce development. She wrote The Next Generation of Women Leaders while earning her MBA degree from Johns Hopkins University, where she graduated first in her class. Selena, who now serves as president of NextGenWomen, LLC, is a regular commentator on NPR's nationally syndicated "51 Percent" and writes a women and leadership column for The Washington Post.
I have to say, I can't wait to meet her.
When I was first told I was going to be helping to put on this event, I was excited that we would be bringing together some amazing women from the New River Valley. What I hadn't realized at the time was that Selena and I both write at the ForbesWoman Work in Progress blog. She was someone I was already tweeting about and reading, not imagining that we'd be meeting at an art museum in Virginia instead of at MOMA in NYC.
Amazing things happen when you least expect them.
I invite you to start following Selena's blog, read about the upcoming event, and send me any questions you might have for the authority on the next generation of women leaders. We're the women she's talking about, so nows the time to ask!