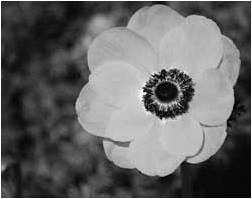 Today, I am taking ownership.
I started emilyjasper.com.
I am fully committing to my writing.
To give you a little perspective, I have been told that I am afraid of commitment. I developed my own rotational program at work, I move whenever I get the itch, and I thrive on change. To some, not taking ownership of my efforts gives me an easy out if things don't turn out the way I'd like.
To give you a little perspective, I am committed. With a life full of change, I have to find things to which I can commit.
I am reliable.
I work hard.
I push boundaries.
I don't run away.
To give you a little perspective, I am afraid. I may be tough, and I may be willing to fail, but that doesn't make the journey any less fearful. I will open up, and you will give me your perspectives. That will be brilliant and treacherous at the same time.
I can't wait to share stories with you, to hear your own ideas and thoughts. I look forward to Collaboration, working together with fellow bloggers, writers, networkers, and great minds on projects that could change the world. I am going to Be Brazen, embodying that which defines our generation. And in all of this, I hope to be inspired. To inspire you.
So here is my perspective. I can't wait to see yours.
Thank you to Matt Cheuvront for your hard work in partnering with me on this effort.
Photo from clipart.